Shenzhen City Ryan Technology Co. Ltd.
A unified national customer service hotline: 400-021-8838
Factory: Shenzhen Baoan District Fu Road, Hi-tech Industrial Park 4
Gallery: Shenzhen Futian District Meihua road deep China Science and Technology Park 1 6 floor
Store: Shenzhen SEG Plaza, Huaqiang road Futian District on the third floor of 3C16
URL: www.urion.cn address: urion@qq.com
OEM customer investment: Manager Li
Mobile phone: 13714728810 Q Q:915723833
Youyn will always persist firmly in researching sphygmomanometer, want to do the best blood pressure in China and the whole world of. And Ryan solemn commitment: never betray conscience, try our best to manufacture high quality and reliable sphygmomanometer, with all our efforts, to defend China's dignity, let more Chinese consumers to enjoy a healthy life......
Factory Baidu map are connected:
Http://j.map.baidu.com/0CZhi

http://j.map.baidu.com/0CZhi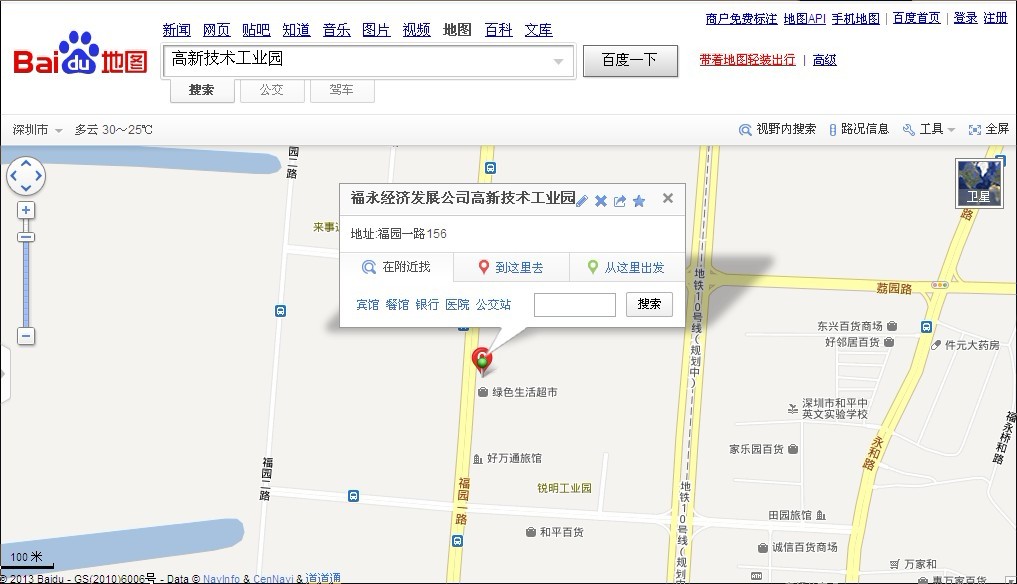 Car line: the subway line: Shenzhen Airport East subway station, subway station below is the bus station, take bus No. 331, and get off to the Huaxiang technology. 20 meters before the line is a Economic Development Corporation in Fuyong high-tech industrial park. [distance Shenzhen Airport East subway station about 7 km]
Route: input address navigation destination: the Economic Development Corporation of Fuyong high-tech industrial park.